SERVICES

Web System Development & BPO
We Build And Develop Website Systems In Many Fields In Diversity Way. Besides, It Also Provides Data Entry Service With High Quality

Co-working Space Business
With The Rental Co-working Space Service Includes A Lot Of Utilities, We Ensure To Meet The Requirements Of Customers

Entrepreneurship / Independence Support
We Are Always Willing To Support Projects, Startup Ideas Which Will Help You Feel More Confident To Complete Your Dream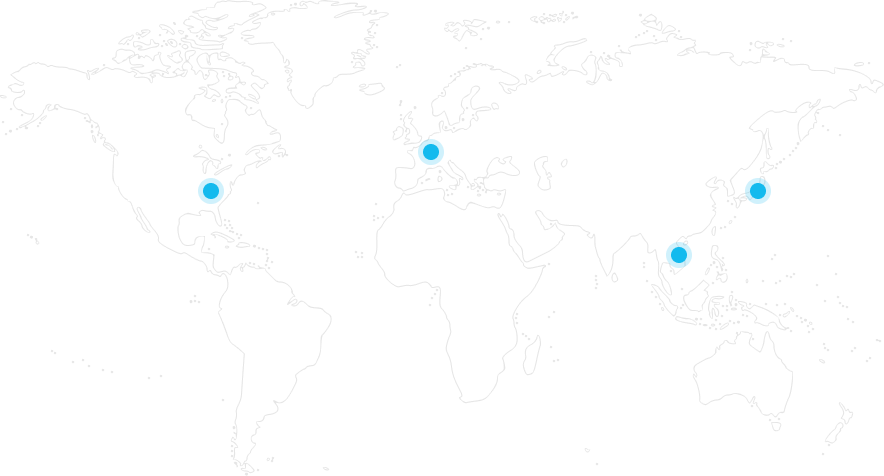 TECHNOLOGY

Use the latest web technologies

Development both Front-end & Back-end all at once

Large-scale system development using complex Database



Frontend
HTML, CSS, SCSS
SPA, JavaScript (ES6), TypeScript, Vue JS, Nuxt JS, React JS
Gulp, Webpack

Backend
OpenApi (Swagger), Laravel, CakePHP, Ruby on Rails
Yii, Python, Django
MySQL, mroonga, Elastic Search

CMS, EC
WordPress, EC-CUBE, CMS

Server
AWS, GCP, Azure, Docker, kerberos

Design Tools
Adobe XD, Photoshop, Illustrator
About
We will connect the creators of the world and build an excellent high quality system to contribute to society.
CONCRETE is a creative group headquartered in Tokyo, which develops systems utilizing the latest technology and creates web sites in pursuit of functional beauty. We build a wide range of web systems such as front-end, back-end and server construction.
OUR INFORMATIONS
Address
ARCHIPELAGO Inc. 502, No.2 Sky Building, 5-10-1 Shinjuku, Shinjuku-ku, Tokyo
7th Floor, TP Bank Building, 112 Nguyen Huu Tho, Hoa Thuan Nam Ward, Hai Chau District, Da Nang City, Vietnam
6th Floor, Sannam Building, 78 P. Duy Tan, Dich Vong Hau, Cau Giay, Ha Noi, Vietnam
Members
31 persons (Japanese 19, Vietnamese 12)
Main Business
Vietnam Offshore Development
Related companies
ARCHIPELAGO Co., Ltd. 100% subsidiary
Thank You For Your Interest In Our Services.
Concrete Corp Provides A Wide Range Of Solutions, Not Limited To The Size Of An Organization, By Providing Various Solutions. Please Do Not Hesitate To Contact Us.
Hot Line:
(+84) 932 183 178